My Math Blog
Welcome to my blog. My plan is to write about math topics that interest me and, hopefully, interest you as well.
It will probably take a few weeks to develop each topic. The process is a bit like creating an app. Every few days you add a new feature but most days you just polish the existing features. So make sure you come back often to see what's new.
If you would like to leave a comment, ask a question, or suggest a new topic, please send me an email.
Here is the topic I'm working on right now:

... and here are all the topics so far: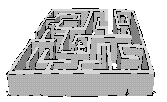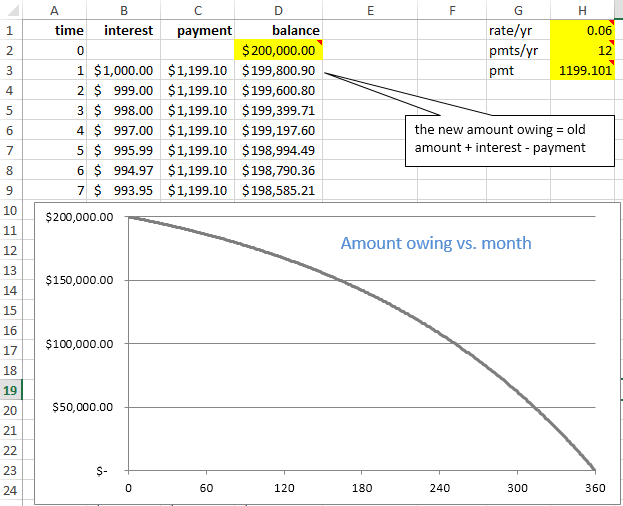 Scalar and Vector Fields
Scalar and vector fields, including models to explain the meaning of Green's, Gauss', and Stokes' Theorems.